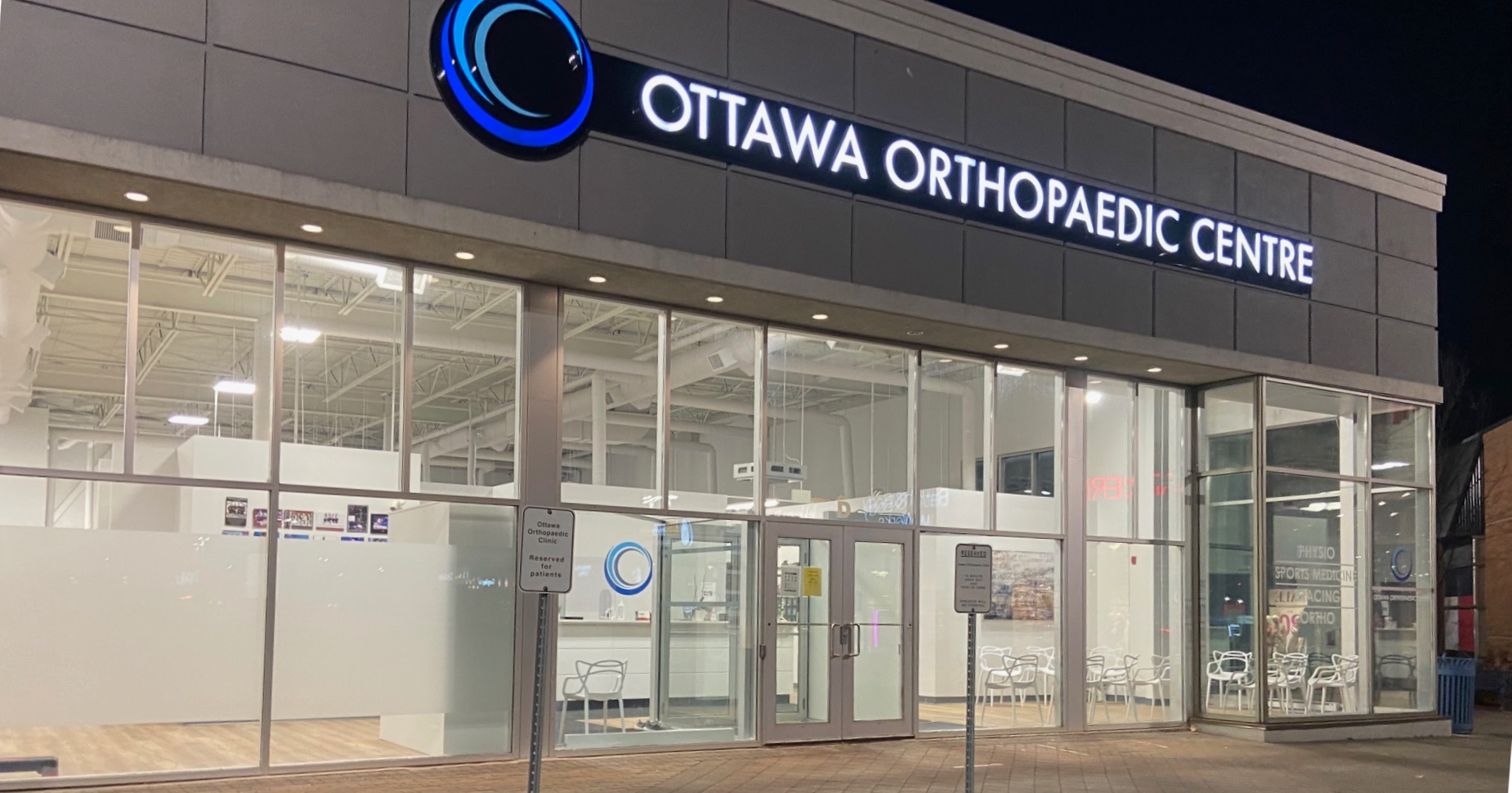 Our Team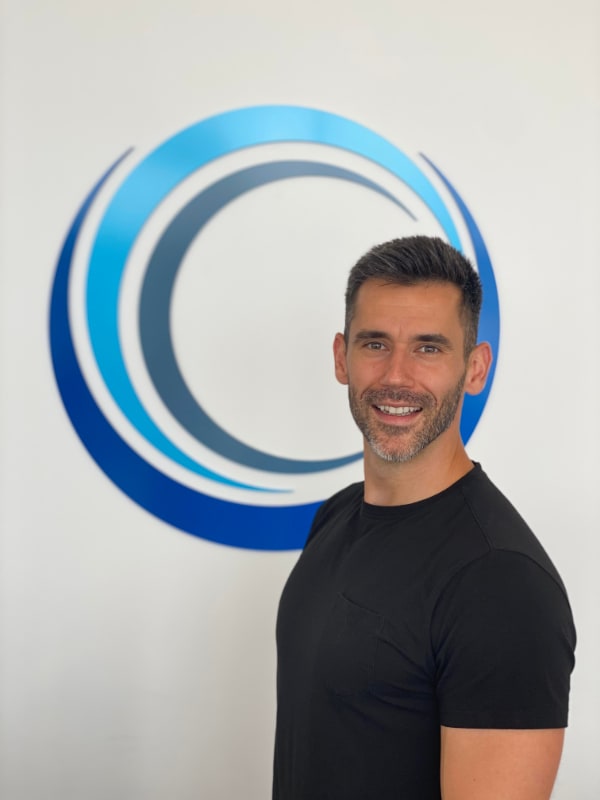 Danijel Sredic – Physiotherapist
Danijel completed his Master of Science in Physical Therapy at the University of Toronto. Prior to this, he received his Bachelor of Science with Specialization in Human Kinetics at the University of Ottawa. Danijel prides himself on using the most up-to-date, evidence-based knowledge to guide his clinical reasoning and treatment techniques. Being a firm believer in continuing education and always looking to better his practice, he has taken additional courses in soft tissue release, lumbar spine mobilization/manipulation, K-Taping®, Level 2 Manual Therapy, McMaster Contemporary Medical Acupuncture with neurofunctional electrostimulation.
Danijel has extensive experience with a wide variety of musculoskeletal conditions including shoulder impingement syndrome, rotator cuff tears, ankle sprains, ACL reconstruction, meniscal tears, patellofemoral syndrome, and back pain, to name a few. Danijel has experience with the paediatric, adult and geriatric populations, and prides himself in treating clients of all ages.
Passionate about his profession, Danijel is excited to provide the best possible care to his clients. His practice consists of combination of manual therapy, therapeutic exercises, acupuncture, dry needling and education catered to each client's needs.
Outside of the clinic, Danijel enjoys staying physically active himself with strength training, running, soccer and tennis, and believes in the importance of work-life balance.