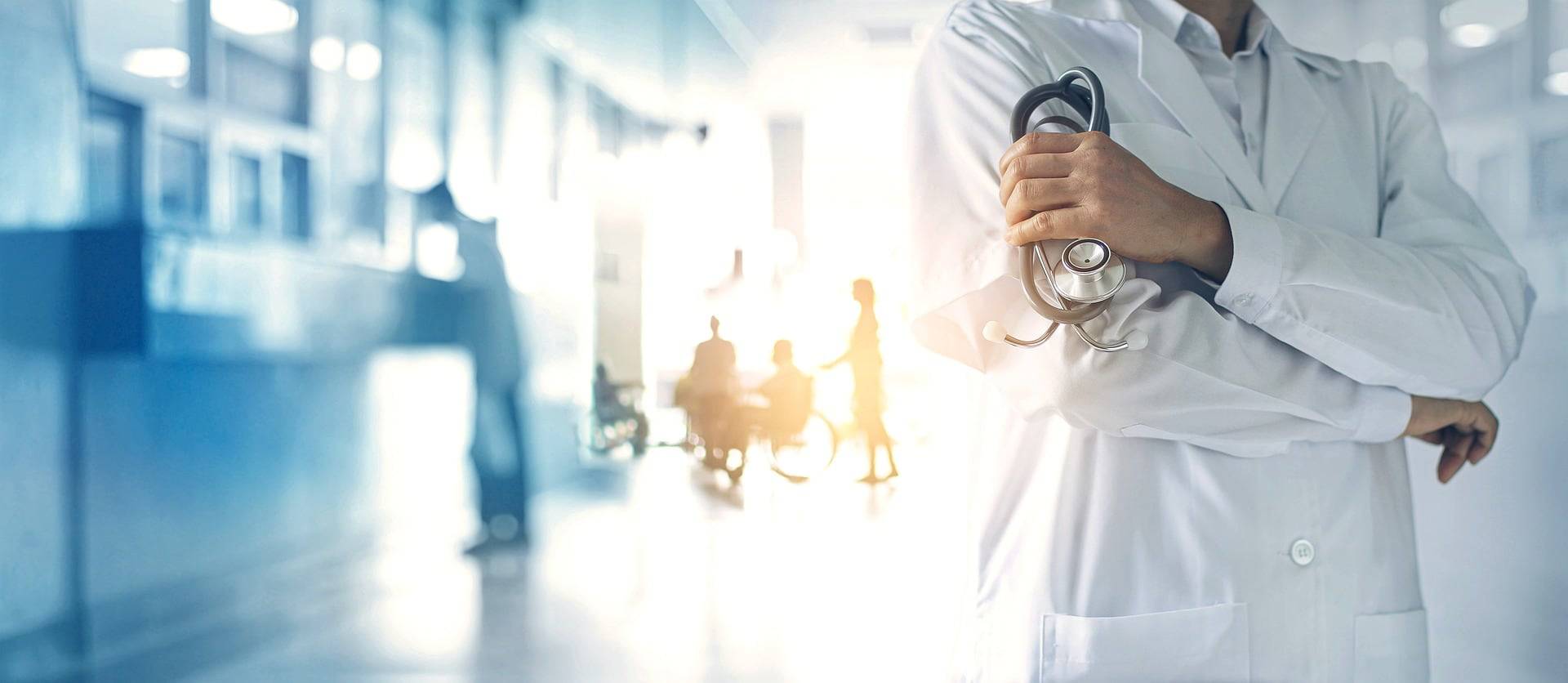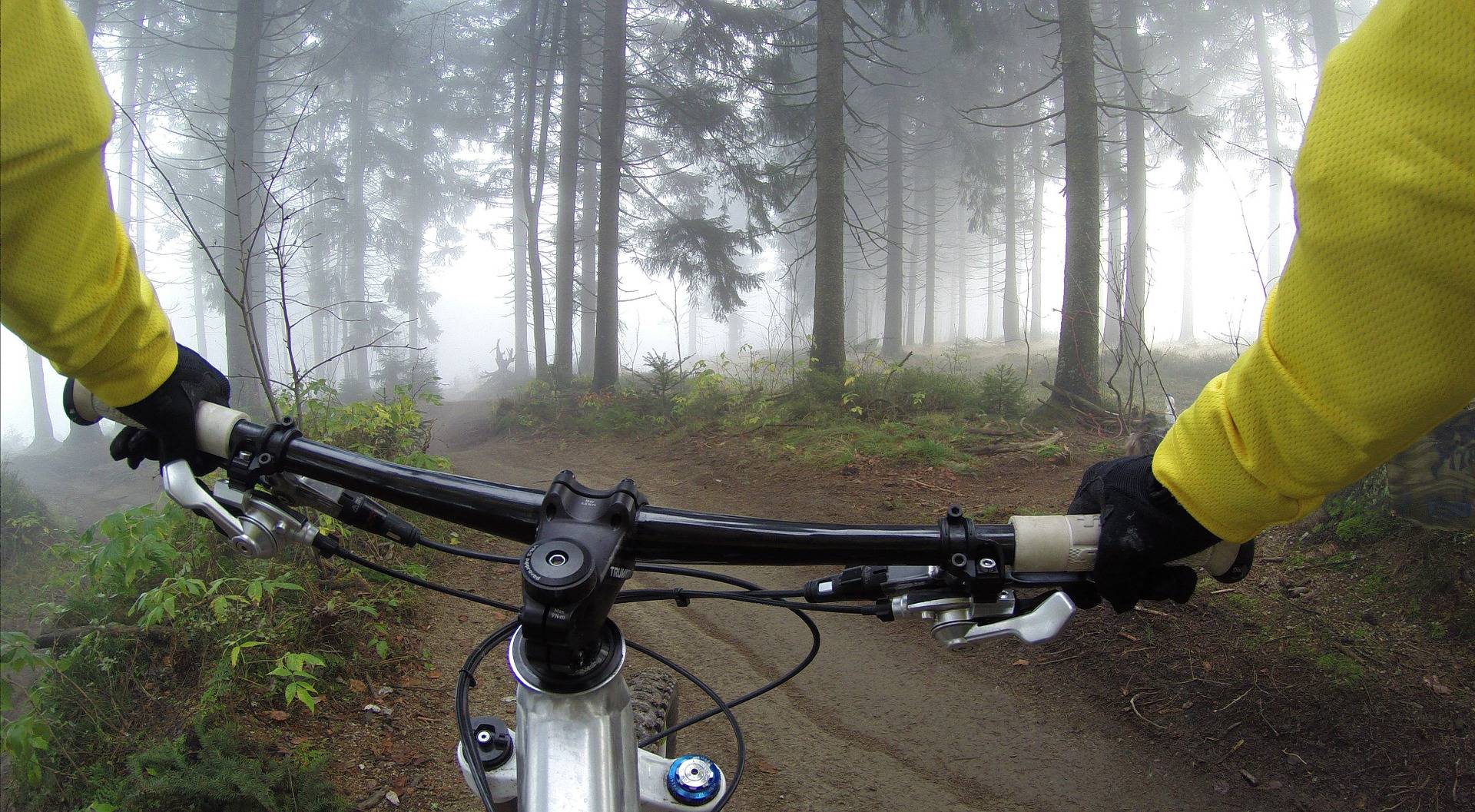 Slide 1
Ottawa Orthopaedic Centre
A dynamic team of Physiotherapists, Sport Medicine Physicians and Orthopaedic Surgeons
Slide 2
Services
Our services include Physiotherapy, Orthopaedics and Sports Medicine
Slide 3
Our Location
We are centrally located at
College Square,
Unit D - 1371 Woodroffe Avenue,
Ottawa, Ontario
FOR PHYSIO, MASSAGE AND BRACING SERVICES PLEASE CONTACT US AT
PHONE (613) 714-9447 FAX: (613) 714-9454
FOR SPORTS MEDICINE ONLY PLEASE CONTACT US AT
PHONE (613) 714-9449 FAX: (613) 714-9456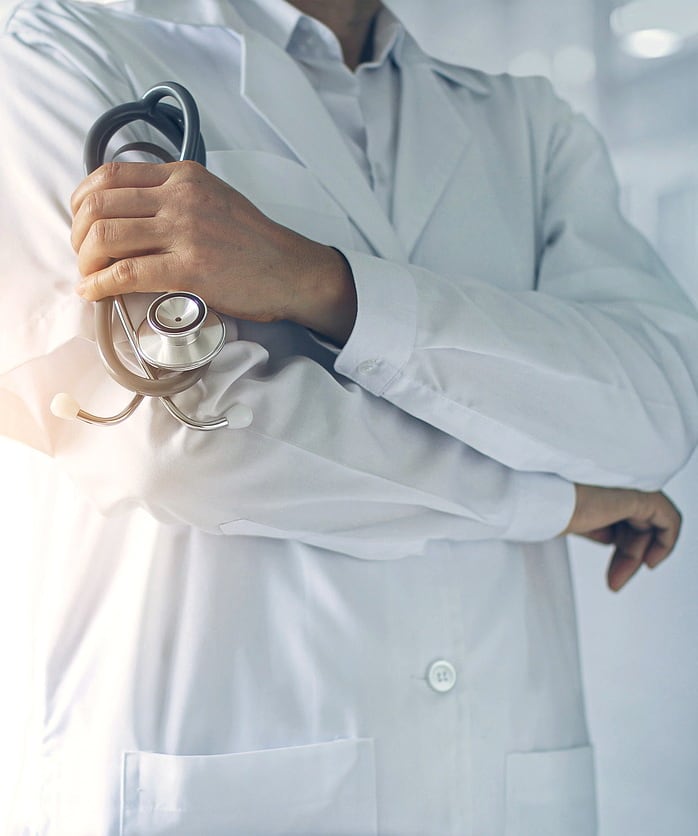 Who We Are
The Ottawa Orthopaedic Centre is designed to provide our clients a multi-disciplinary approach to their care. Our team of Orthopaedic Surgeons, Sport Medicine Physicians, Physiotherapists, Kinesiologists and Massage Therapists are all dedicated to providing our clients the highest quality of care to help them recover from their injuries and reach their goals.
Orthopaedic Surgeons
Dr. Darryl Young
Dr. Sanjeev Sharma
Dr. Matthew Di Silvestro
Dr. Chris Brown
Dr. Peter Bienkowski
Dr. Andrew Stewart
Sport Medicine Physicians
Dr. Keith Morgan
Dr. Sonam Maghera
Dr. Adam Gruszczynski
Dr. Margaret White
OUR services
We offer the following services, and more.
Bracing & Equipment Rentals
Location
College Square, 1371 Woodroffe Avenue Unit D, Ottawa, Ontario – (613) 714-9447 (physiotherapy or Bracing Only)
Contact Us For Physiotherapy or Bracing Only