The Ottawa Orthopaedic Centre is designed to provide our clients with a multi-disciplinary approach to their care. Our team of Orthopaedic Surgeons, Sports Medicine Physicians, Physiotherapists, Kinesiologists and Massage Therapists are all dedicated to providing our clients with the highest quality of care to help them recover from their injuries and reach their goals.
Physiotherapists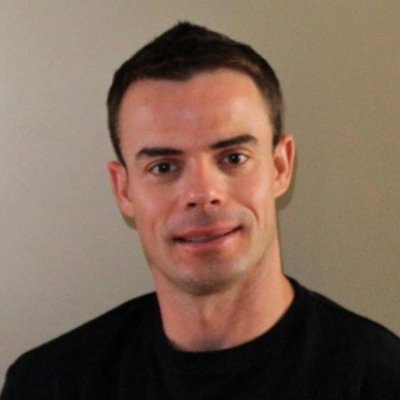 Paul Colebrook
Paul Colebrook is a Registered Physiotherapist with over 23 years of experience. He is the Clinic Director of the newly created Ottawa Orthopaedic Centre. He has worked and travelled as a team physiotherapist for Canoe Kayak Canada (2006-present), Diving Canada (2013 – 2018) and Team Homan Canadian Women's Curling (2013-present). During this time he has covered numerous World Championships, Pan Am Championships, World Cups and training camps.
He has been trained at the highest postgraduate level in manual therapy, manipulations (Advanced Diploma / Part B), spinal stability, functional and sport specific rehabilitation, intramuscular stimulation (GunnIMS), and medical acupuncture (CAFCI).
Paul has a special interest in sport rehabilitation and treating complex injuries. He can design and provide sport specific functional assessments that are aimed at optimizing sport performance and preventing injury.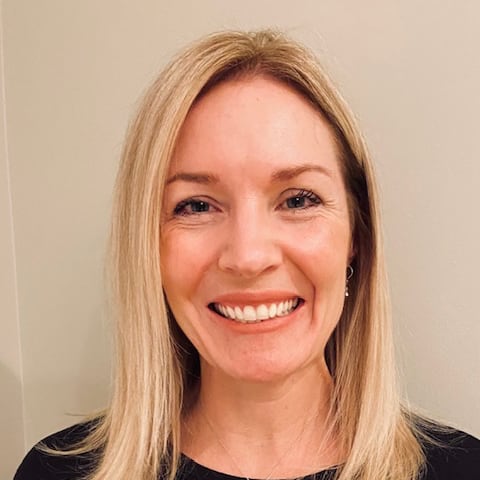 Lisa Colebrook
Lisa Colebrook graduated from the University of Western Ontario in 1997. With a strong interest in manual therapy, Lisa continued her post-graduate studies and received her Advanced Diploma of Manual and Manipulative Therapy in 2005. She is certified in acupuncture through the Acupuncture Foundation of Canada (CAFCI), and received her certification in GunnIMS in 2003.
Lisa has a strong interest and focus on manual therapy, specific injury-related exercise prescription and patient education. Lisa is committed to helping her patients achieve their optimal goals.
When she is not at the clinic, Lisa enjoys spending time with her active family, skiing, golfing and wakesurfing.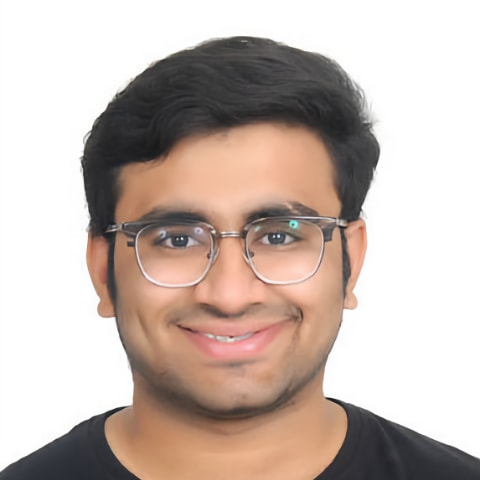 Vatsal Shah
Vatsal Shah is a resident Physiotherapist that graduated in 2019. He is passionate about the field of physiotherapy and cares greatly about providing a high quality of care. Prior to becoming a resident Physiotherapist, Vatsal also completed his Occupational and Physiotherapy Assistant Program at Algonquin College.
In his leisure time, he enjoys playing cricket, table tennis and volleyball. He also loves to spend time with his friends and family.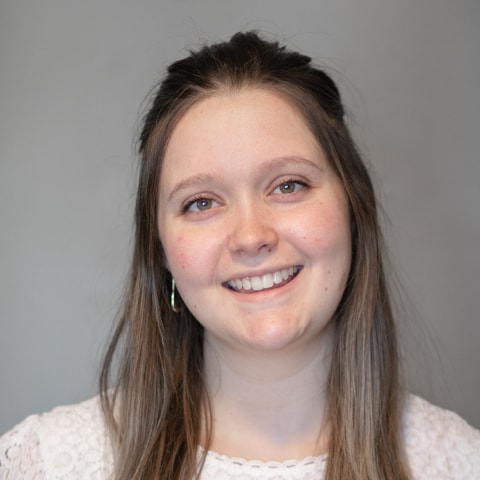 Vivian Germain
Vivian attended the University of Ottawa where she obtained her Honours Bachelor in Health Science in 2017 and went on to complete her Masters of Health Science in Physiotherapy in 2019. Vivian has developed her clinical experience in a variety of settings including private orthopaedics, acute hospital care as well as post operative care.
She is a certified Graston Technique Provider® (M2 Advanced Training), is certified in Functional Dry Needling® (EIM Level 1), and has acquired her McKenzie Part A. Vivian has also completed her Orthopaedic Manual and Manipulative Therapy Level 1 and plans to pursue her education in Manual Therapy.
Vivian is passionate about helping her patients reach their goals by empowering them with the tools they need to succeed and guiding them through their progress. Raised in Orléans, Vivian looks forward to providing bilingual care in French and English for her community. In her free time, she likes to stay active, cook, and plan her next travel destination.
Danijel Sredic
Danijel completed his Master of Science in Physical Therapy at the University of Toronto. Prior to this, he received his Bachelor of Science with Specialization in Human Kinetics at the University of Ottawa. Danijel prides himself on using the most up-to-date, evidence-based knowledge to guide his clinical reasoning and treatment techniques. Being a firm believer in continuing education and always looking to better his practice, he has taken additional courses in soft tissue release, lumbar spine mobilization/manipulation, K-Taping®, Level 2 Manual Therapy, McMaster Contemporary Medical Acupuncture with neurofunctional electrostimulation.
Danijel has extensive experience with a wide variety of musculoskeletal conditions including shoulder impingement syndrome, rotator cuff tears, ankle sprains, ACL reconstruction, meniscal tears, patellofemoral syndrome, and back pain, to name a few. Danijel has experience with the paediatric, adult and geriatric populations, and prides himself in treating clients of all ages.
Passionate about his profession, Danijel is excited to provide the best possible care to his clients. His practice consists of combination of manual therapy, therapeutic exercises, acupuncture, dry needling and education catered to each client's needs.
Outside of the clinic, Danijel enjoys staying physically active himself with strength training, running, soccer and tennis, and believes in the importance of work-life balance.
Massage therapist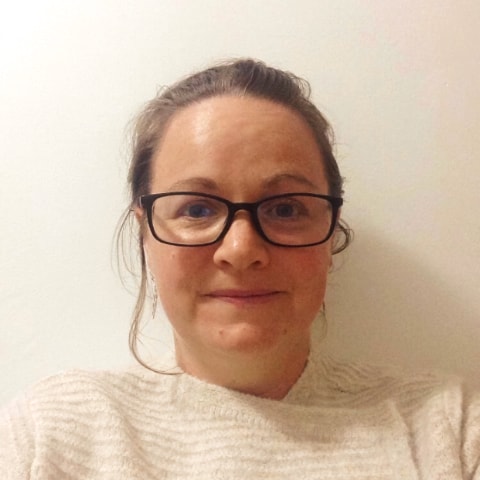 Erin Hobson
Erin began working as a massage therapist in Peterborough, Ontario at Trent Health in Motion at Trent University. In 2014, Erin took time away from massage and worked as a project manager for several NGO's around the world.
This fantastic experience allowed her to work and travel throughout the Middle East, Asia, Africa and Europe. Then, in 2018 she returned to Canada and moved to Ottawa.
Throughout her career as an RMT, she has had the opportunity to work with many different types of patients from national-level athletes, chronic pain sufferers, cancer patients, and expectant mothers. In her opinion, Working with and helping patients is the most significant part of being an RMT.
Orthopaedic Surgeons
Dr. Darryl Young
Dr. Sanjeev Sharma
Dr. Matthew Di Silvestro
Dr. Chris Brown
Dr. Peter Bienkowski
Dr. Andrew Stewart
Sport Medicine Physicians
Dr. Keith Morgan
Dr. Sonam Maghera
Dr. Adam Gruszczynski
Dr. Margaret White