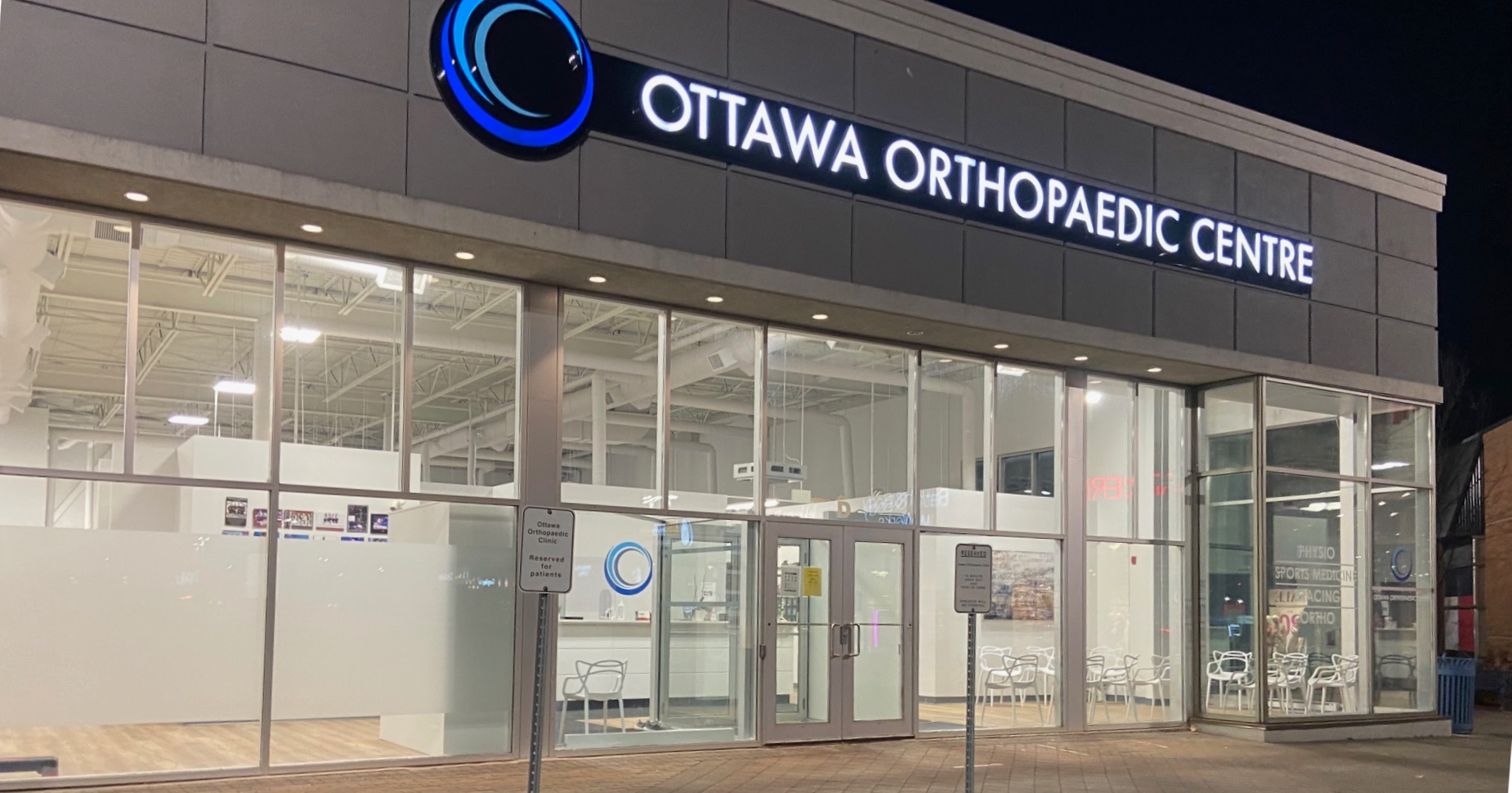 Our Team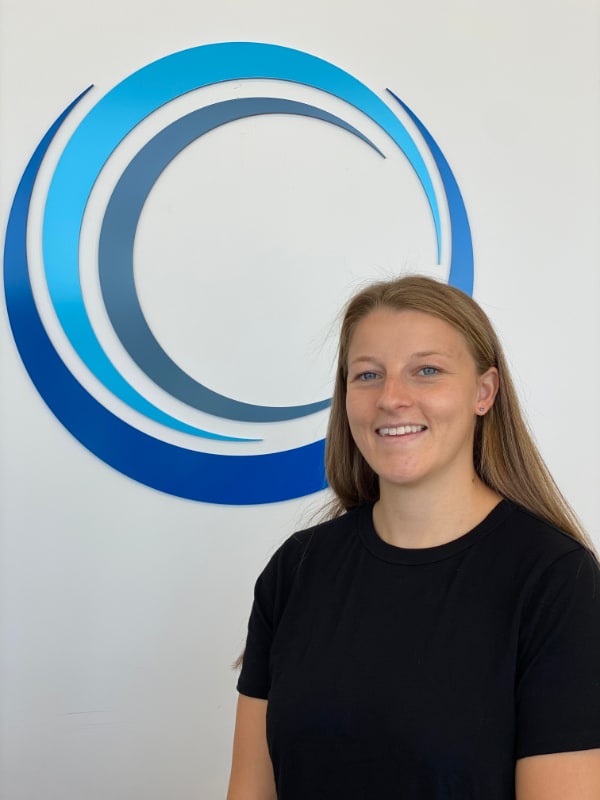 Leah Scott – Physiotherapy Resident
Leah is currently a Resident Physiotherapist. She completed her Master of Science in Physiotherapy at the University of Ottawa. Prior to this, she received her Bachelor of Health Science with a Concentration in Chronic Illness and Disability with a minor in Neuroscience and Mental Health from Carleton University.
Leah is a firm believer in conducting thorough assessments in order to optimize client-centred care. She believes that treatment plans must always revolve around the patient's individual goals. Passionate about providing the highest level of care, Leah uses a combination of manual therapy, patient education, and carefully designed exercise programs meant to maximize recovery and injury prevention to get people back to their everyday tasks and activities.
With a background playing varsity level hockey and various other sports throughout her life, she is passionate about helping athletes achieve their goals. She understands the importance of physical activity, keeping the body mobile and healthy for all so that you can achieve whatever your daily life demands of you.
Outside of the clinic, Leah enjoys playing ice hockey, soccer, and other sports. She also enjoys strength training, being outdoors, and travelling.