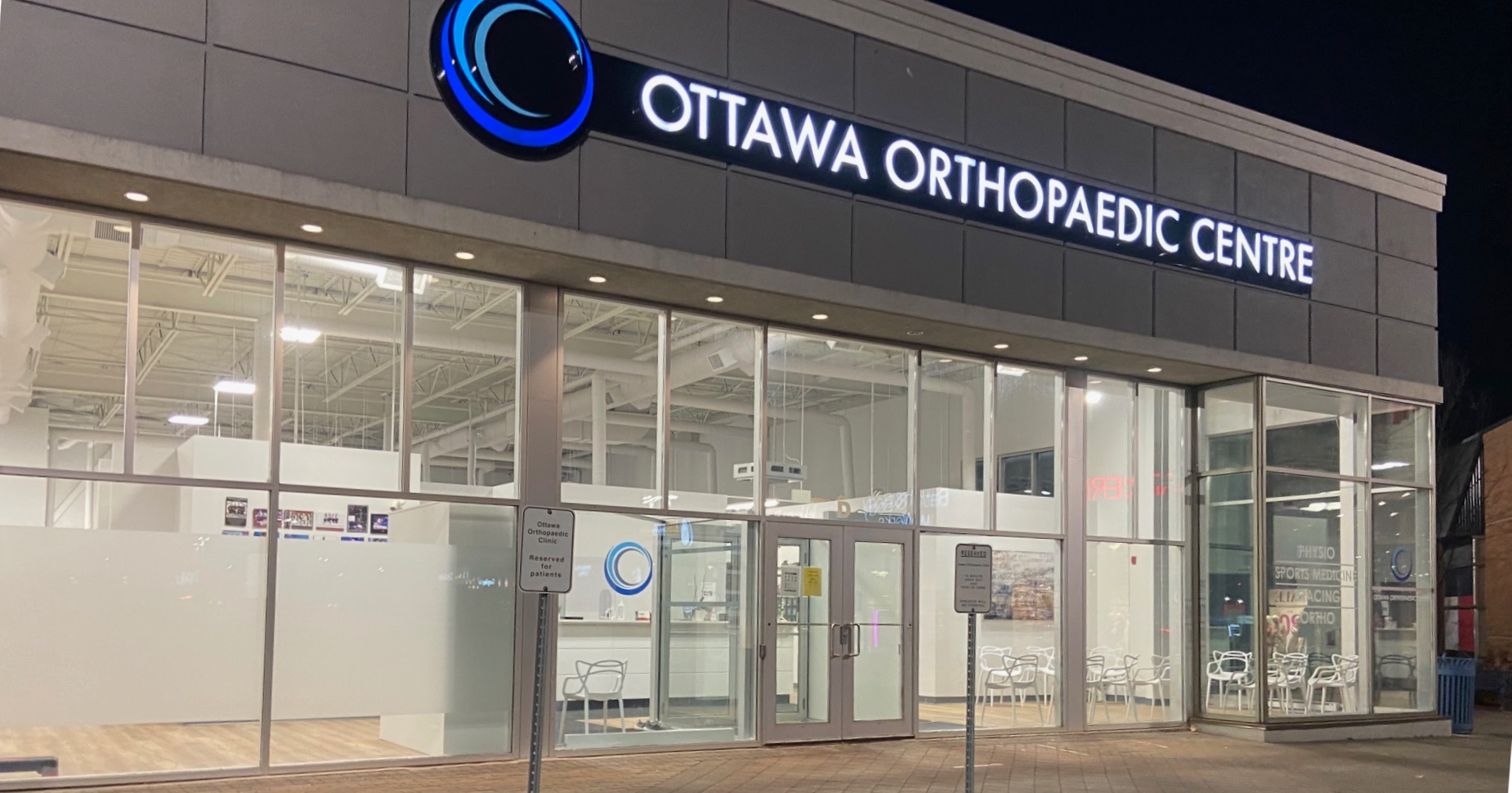 Our Team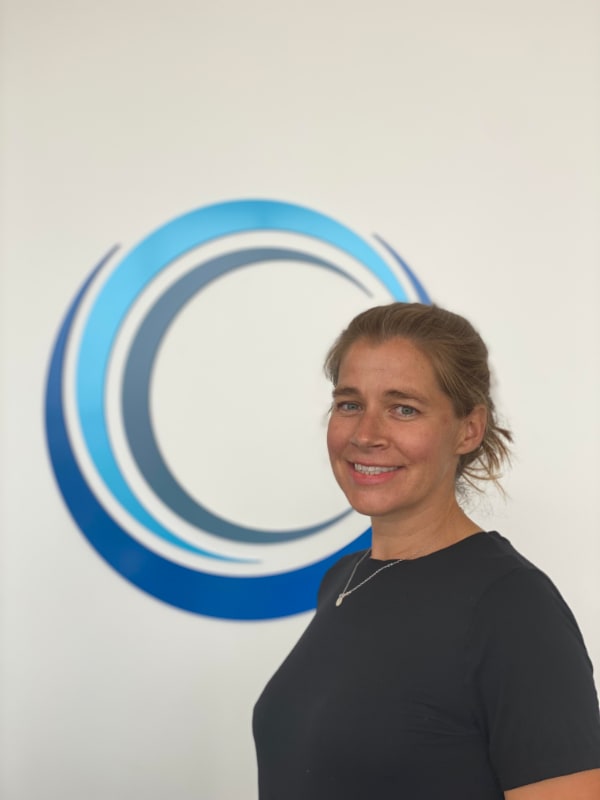 Victoria Tuttle – Massage Therapist
Victoria has been a Registered Massage Therapist since 2012. She spent 10 years on the National Sprint Kayak team and saw first hand the benefit of manual therapy. She pursued this interest after her athletic career ended.
Victoria's clinical interests include sports related injuries, chronic pain, and stress relief. She uses a wide range of techniques such as deep tissue massage, myofascial release, stretching, and Swedish techniques.
As Victoria believes a massage should be both efficient and effective, she is committed to helping her clients increase their mobility and return to their desired activity level.