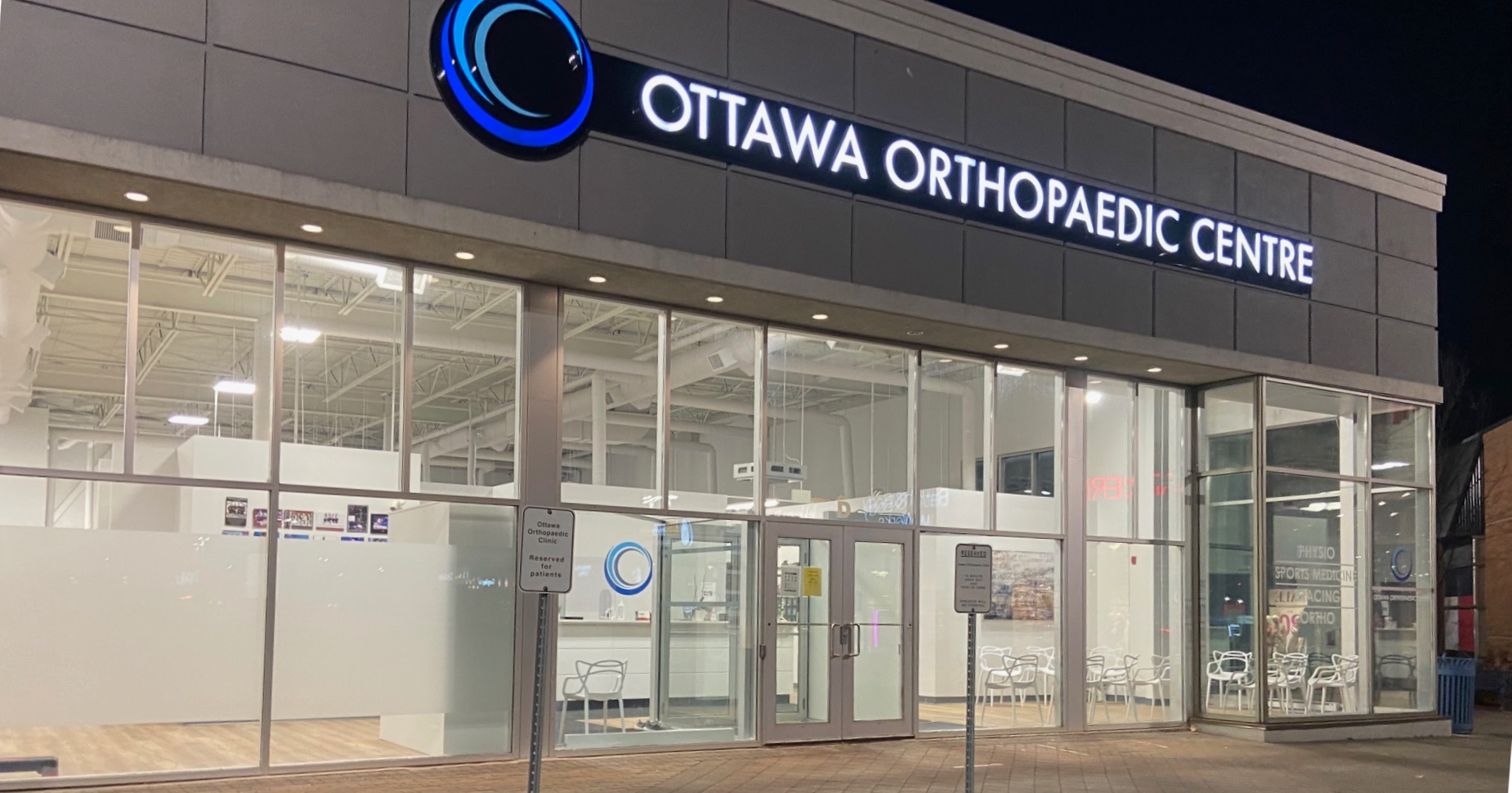 Our Team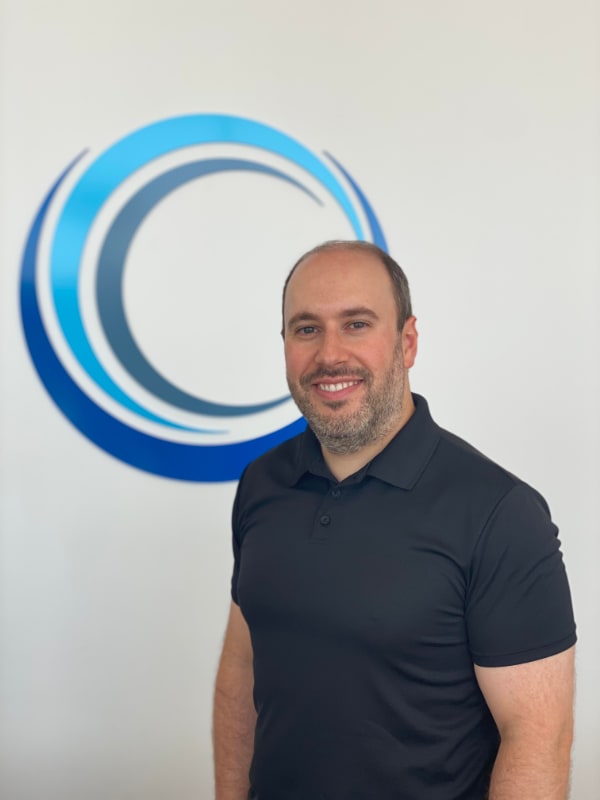 Ben Tobali – Physiotherapist
Ben graduated from the University of Toronto with a Master of Science in Physical Therapy in 2010. Prior to that he also attended the University of Ottawa where he completed a Bachelor of Science in Human Kinetics. Over his career he has gained significant experience assessing and treating patients of all ages in the areas of orthopaedics, sports medicine, workplace injuries, and complex care.
Ben has been on the medical team for numerous national and international events, including world championships and Pan American Games. He is also an advocate for the profession, and is currently the Past-President of the Eastern Ontario District of the Ontario Physiotherapy Association.
Ben endeavours to stay current with evidence-informed practices, and has engaged in extensive post-graduate training and certification in a number of areas including manual therapy, dry needling, acupuncture, concussion management, and running injury management, to name a few. He believes in the importance of a patient-centred approach to care, emphasizing hands-on intervention, individualized exercise prescription, and ongoing education to best help his patients reach their full potential.