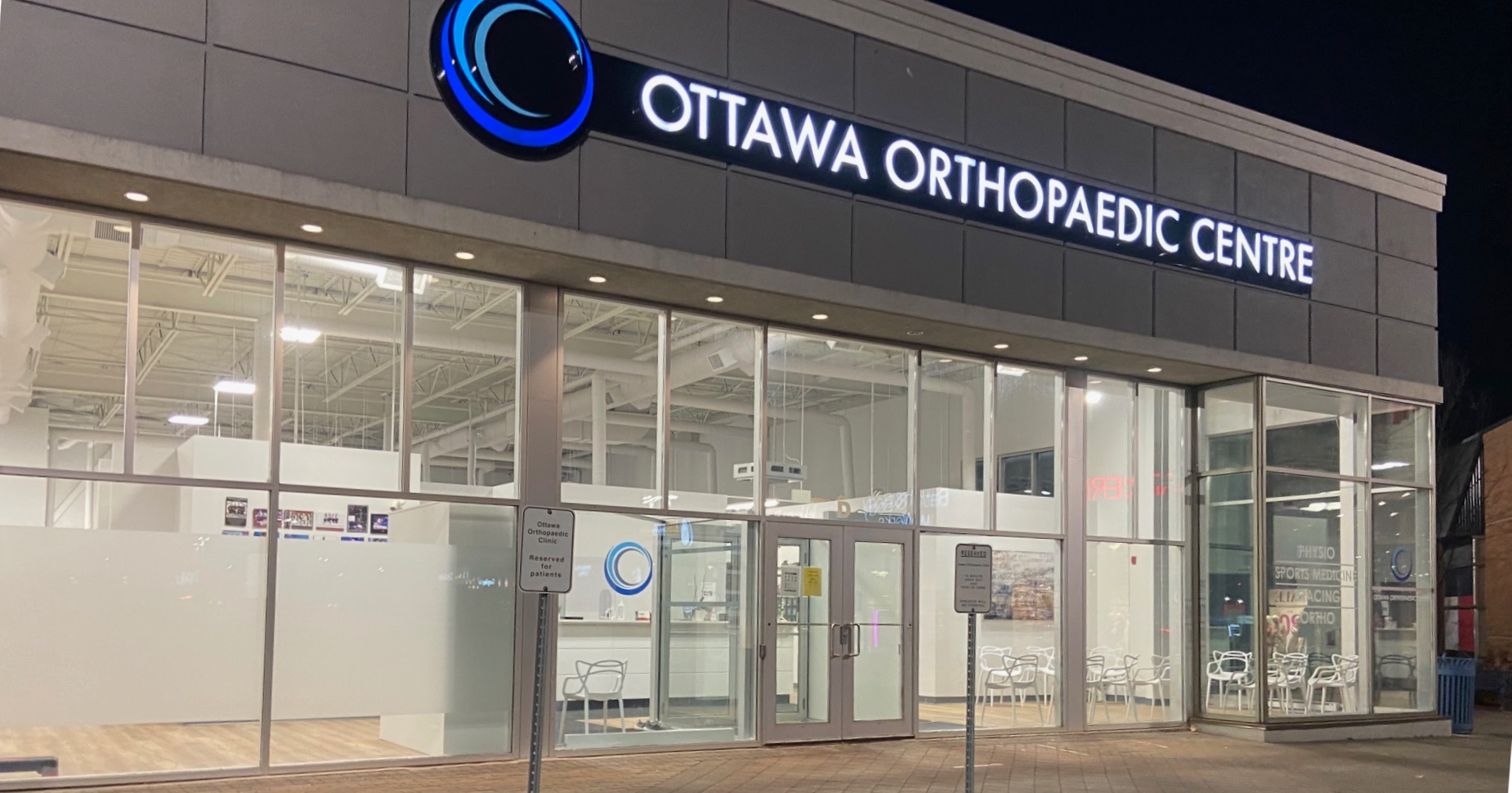 Our Team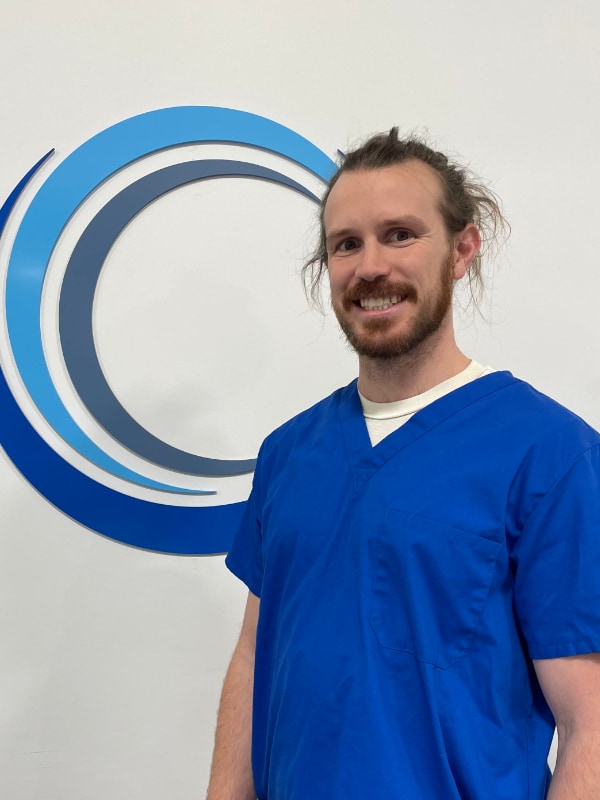 Dr. Travis Davidson – Physiatrist
Dr. Travis Davidson is a Physical Medicine and Rehabilitation physician whose specialty includes the diagnosis and rehabilitation of complex musculoskeletal and neurological injuries which includes the use of ultrasound for guided procedures. His special interest in sport's medicine has lead him to join the team at the Ottawa Orthopedic Centre to provide excellent care of orthopaedic injuries.
In addition to sports medicine, he will be a consultant in stroke rehabilitation at Élisabeth Bruyère Hospital as well as a Lecturer at the University of Ottawa. Dr.Davidson is also a member of the Canadian Academy of Sport and Exercise Medicine having written his exam to obtain a diploma in sport and exercise medicine.
Having played in almost every sport available to him, his main sport is now ultimate frisbee where he continues to compete and provide event coverage during local tournaments.
Although he hails from New-Brunswick, Dr. Davidson completed all his degrees at the University of Ottawa. He first obtained his bachelor of science in Human Kinetics in 2009 at which point he became a certified kinesiologist and certified exercise physiologist. He went on to complete a Master's of Science (2011) and Doctorate of Philosophy (2016) in Human Kinetics studying the neurophysiology of humans with transcranial magnetic stimulation. He then completed his medical education in the French stream of the University of Ottawa 2018 and has recently completed his specialty training in physical medicine and rehabilitation in 2023.
From treating complex acute to sub-acute musculoskeletal injuries to performing ultrasound- guided injections, he is looking forward to applying his specialty training, athletic experience and exercise physiology background to add further expertise to the Ottawa Orthopaedic Centre team.