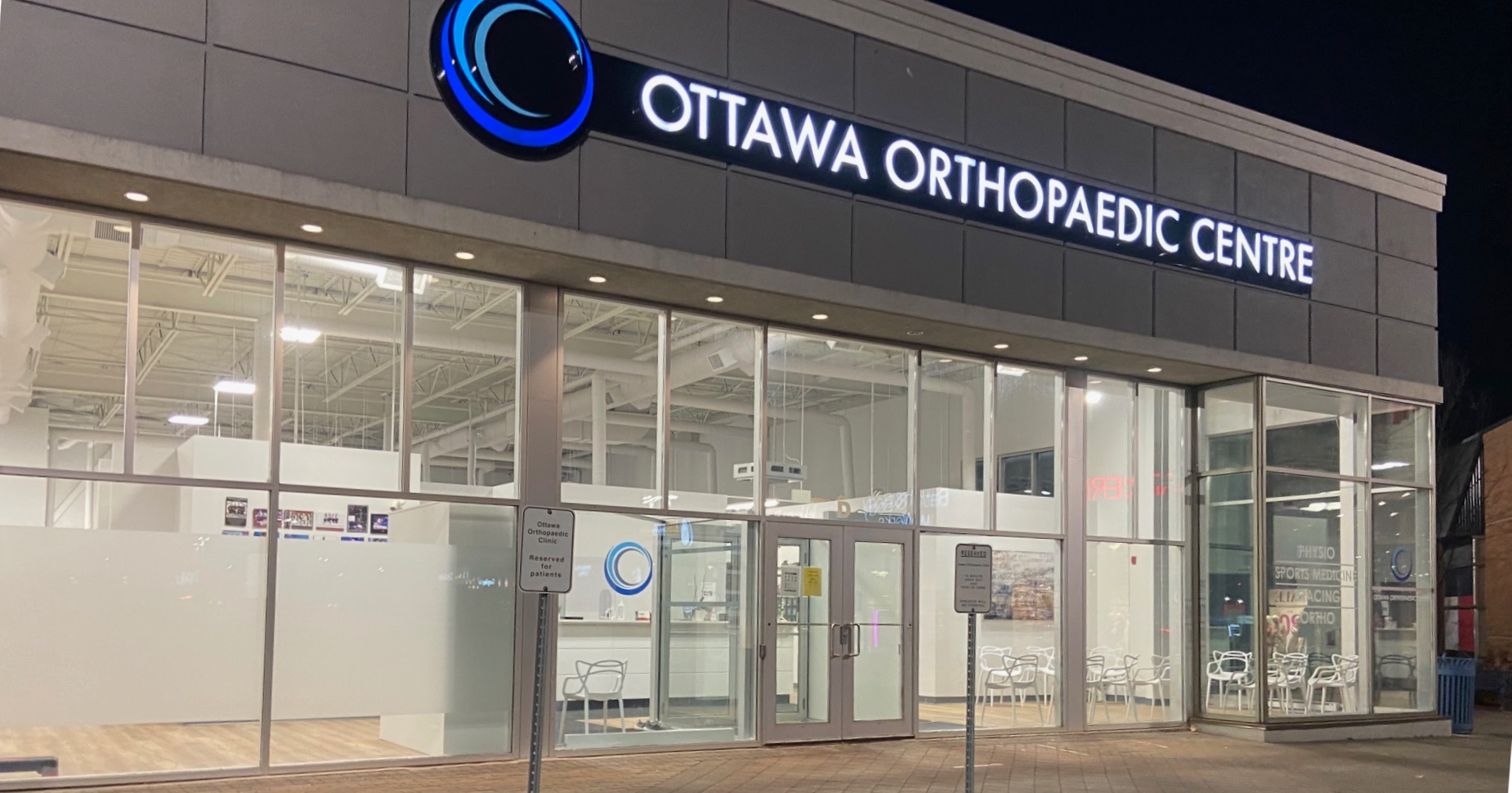 Our Team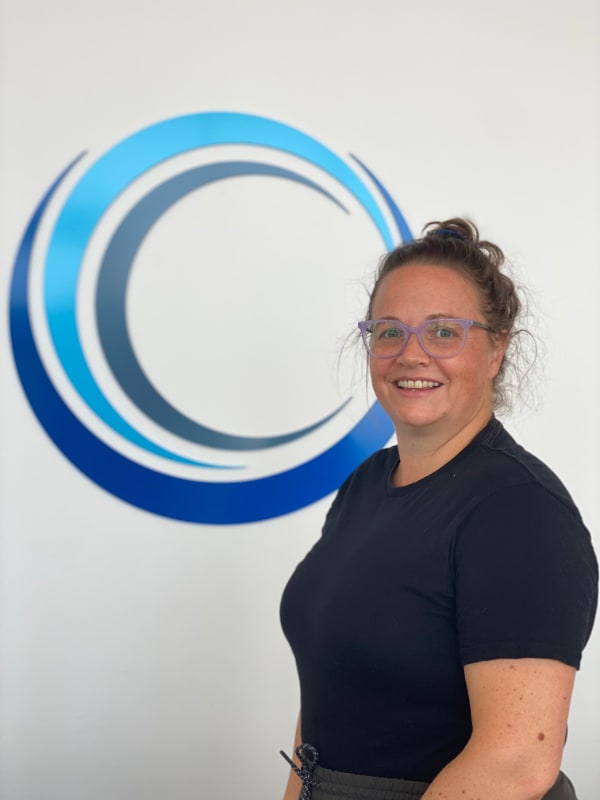 Erin Hobson – Massage Therapist
Erin began working as a massage therapist in Peterborough, Ontario at Trent Health in Motion at Trent University. In 2014, Erin took time away from massage and worked as a project manager for several NGO's around the world.
This fantastic experience allowed her to work and travel throughout the Middle East, Asia, Africa and Europe. Then, in 2018 she returned to Canada and moved to Ottawa.
Throughout her career as an RMT, she has had the opportunity to work with many different types of patients from national-level athletes, chronic pain sufferers, cancer patients, and expectant mothers. In her opinion, Working with and helping patients is the most significant part of being an RMT.