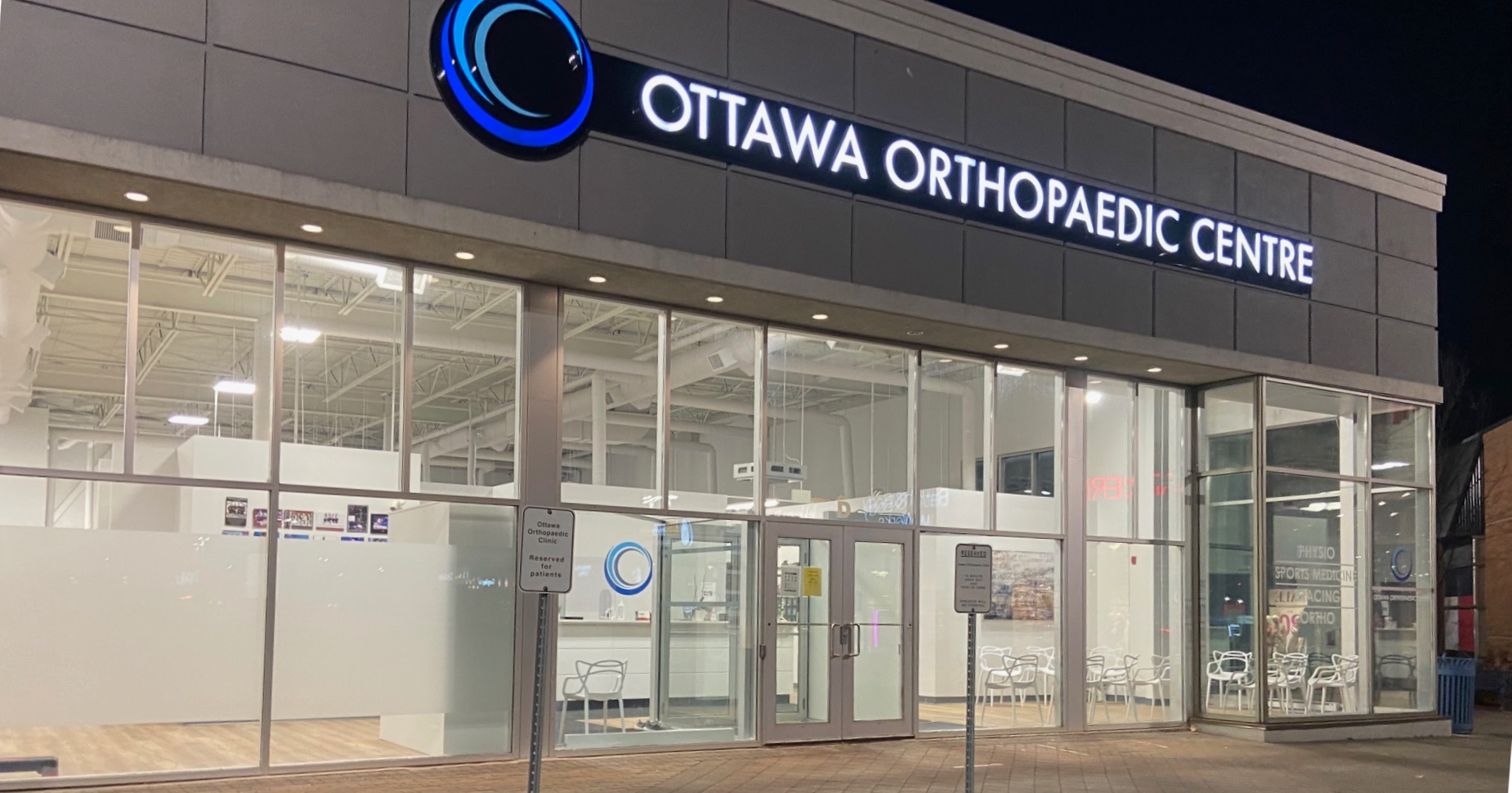 Our Team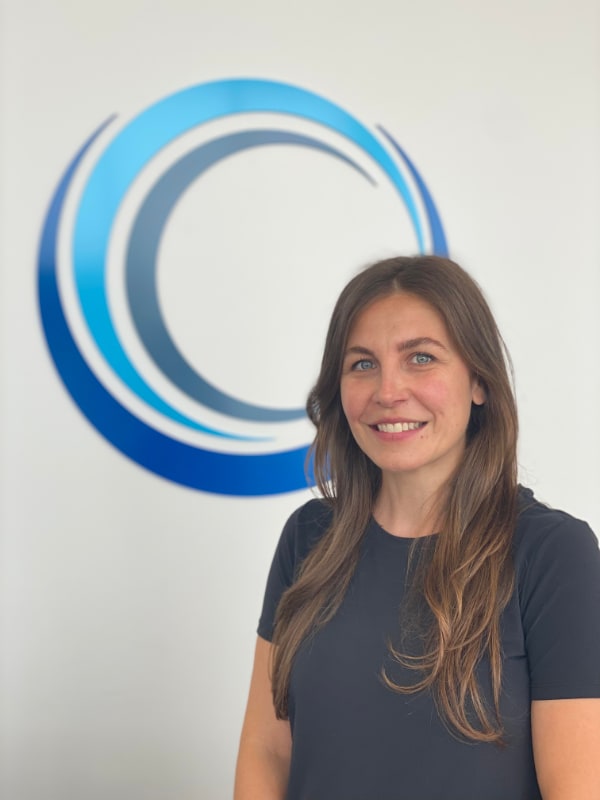 Jenna Mortimer – Physiotherapist
Jenna completed her Master's degree in Physical Therapy from McGill University in 2012. Jenna has a deep interest in how the human body functions and can recover from injury and is passionate about helping her clients come back from injuries to reach their full potential – whether that means returning to high-level sports, pursuing leisure activities, or simply living pain-free in day-to-day life.
Jenna has continued her education with many Orthopaedic courses with a focus on sports injury, manual therapy, and chronic pain and has taken 5 certificate courses in Acupuncture and Dry Needling. With a background in competitive soccer and having experienced related injuries requiring extensive rehab, Jenna uses her experience to make her clients' recovery process client-centered and as efficient as possible.
Jenna is focused on staying on top of cutting-edge rehabilitation techniques in order to offer her patients the most up-to-date treatment to maximize their recovery.