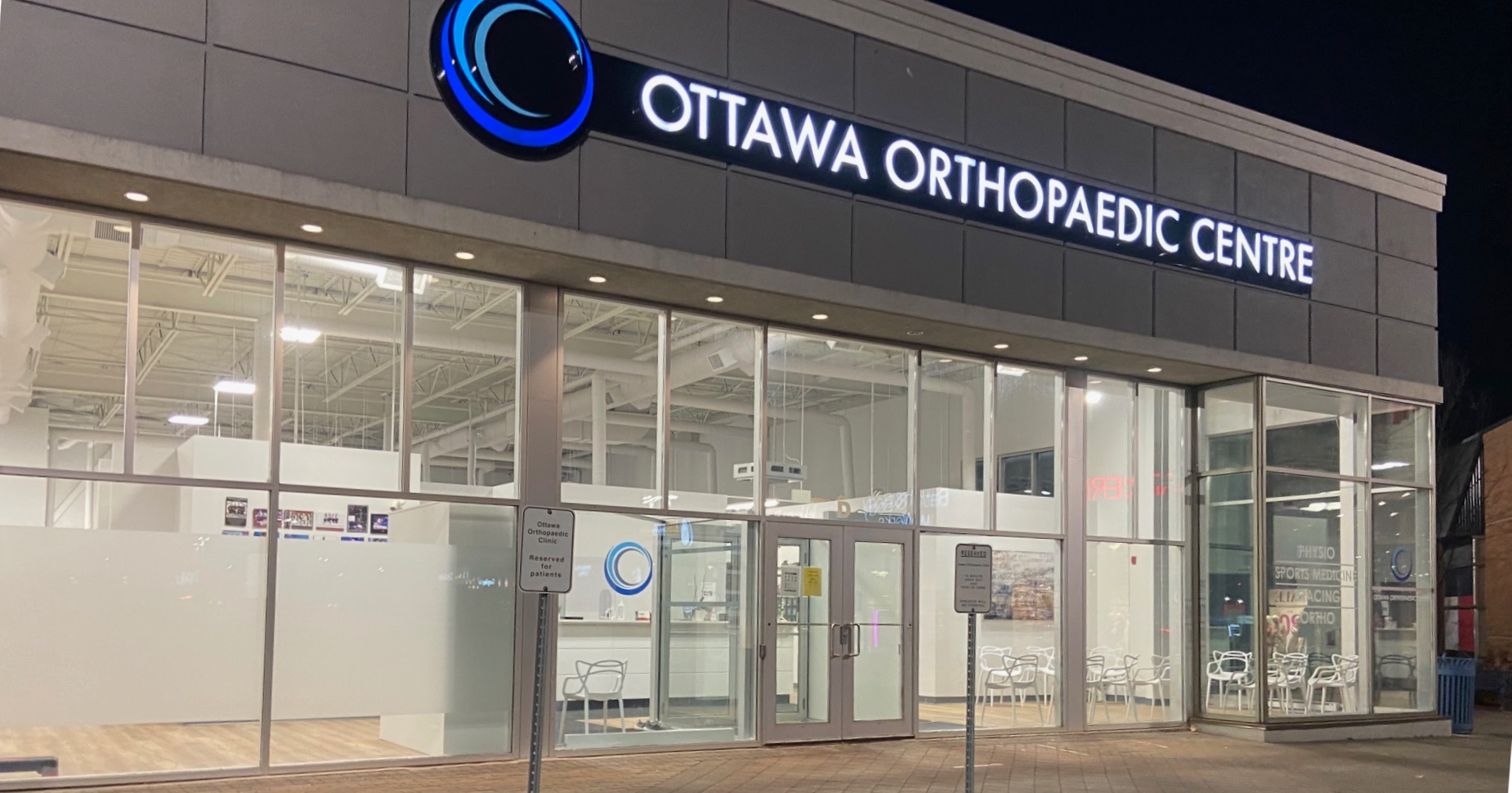 Our Team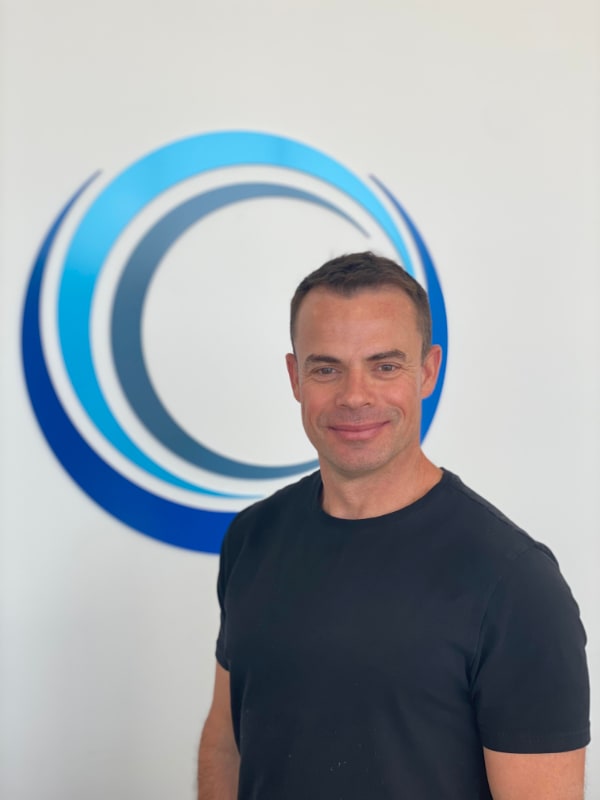 Paul Colebrook – Physiotherapist
Paul Colebrook is a Registered Physiotherapist with over 23 years of experience. He is the Clinic Director of the newly created Ottawa Orthopaedic Centre. He has worked and travelled as a team physiotherapist for Canoe Kayak Canada (2006-present), Diving Canada (2013 – 2018) and Team Homan Canadian Women's Curling (2013-present). During this time he has covered numerous World Championships, Pan Am Championships, World Cups and training camps.
He has been trained at the highest postgraduate level in manual therapy, manipulations (Advanced Diploma / Part B), spinal stability, functional and sport specific rehabilitation, intramuscular stimulation (GunnIMS), and medical acupuncture (CAFCI).
Paul has a special interest in sport rehabilitation and treating complex injuries. He can design and provide sport specific functional assessments that are aimed at optimizing sport performance and preventing injury.