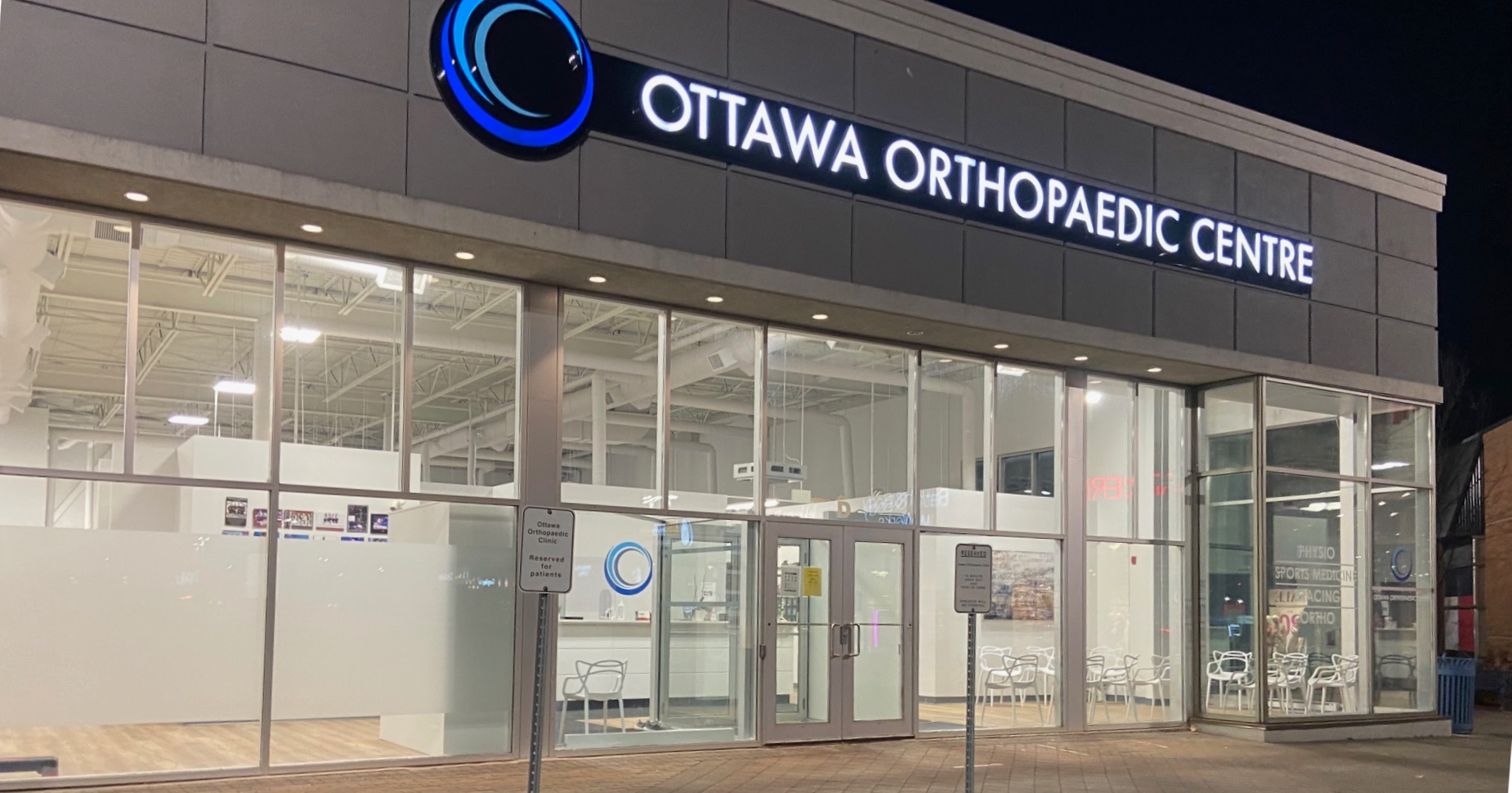 Our Team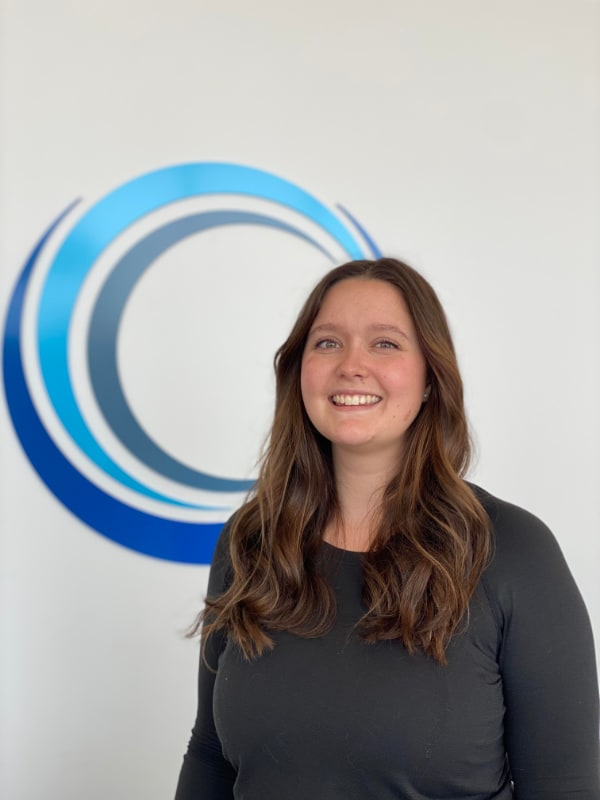 Vivian Germain – Physiotherapist
Vivian attended the University of Ottawa where she obtained her Honours Bachelor in Health Science in 2017 and went on to complete her Masters of Health Science in Physiotherapy in 2019. Vivian has developed her clinical experience in a variety of settings including private orthopaedics, acute hospital care as well as post operative care.
She is a certified Graston Technique Provider® (M2 Advanced Training), is certified in Functional Dry Needling® (EIM Level 1), and has acquired her McKenzie Part A. Vivian has also completed her Orthopaedic Manual and Manipulative Therapy Level 1 and plans to pursue her education in Manual Therapy.
Vivian is passionate about helping her patients reach their goals by empowering them with the tools they need to succeed and guiding them through their progress. Raised in Orléans, Vivian looks forward to providing bilingual care in French and English for her community. In her free time, she likes to stay active, cook, and plan her next travel destination.