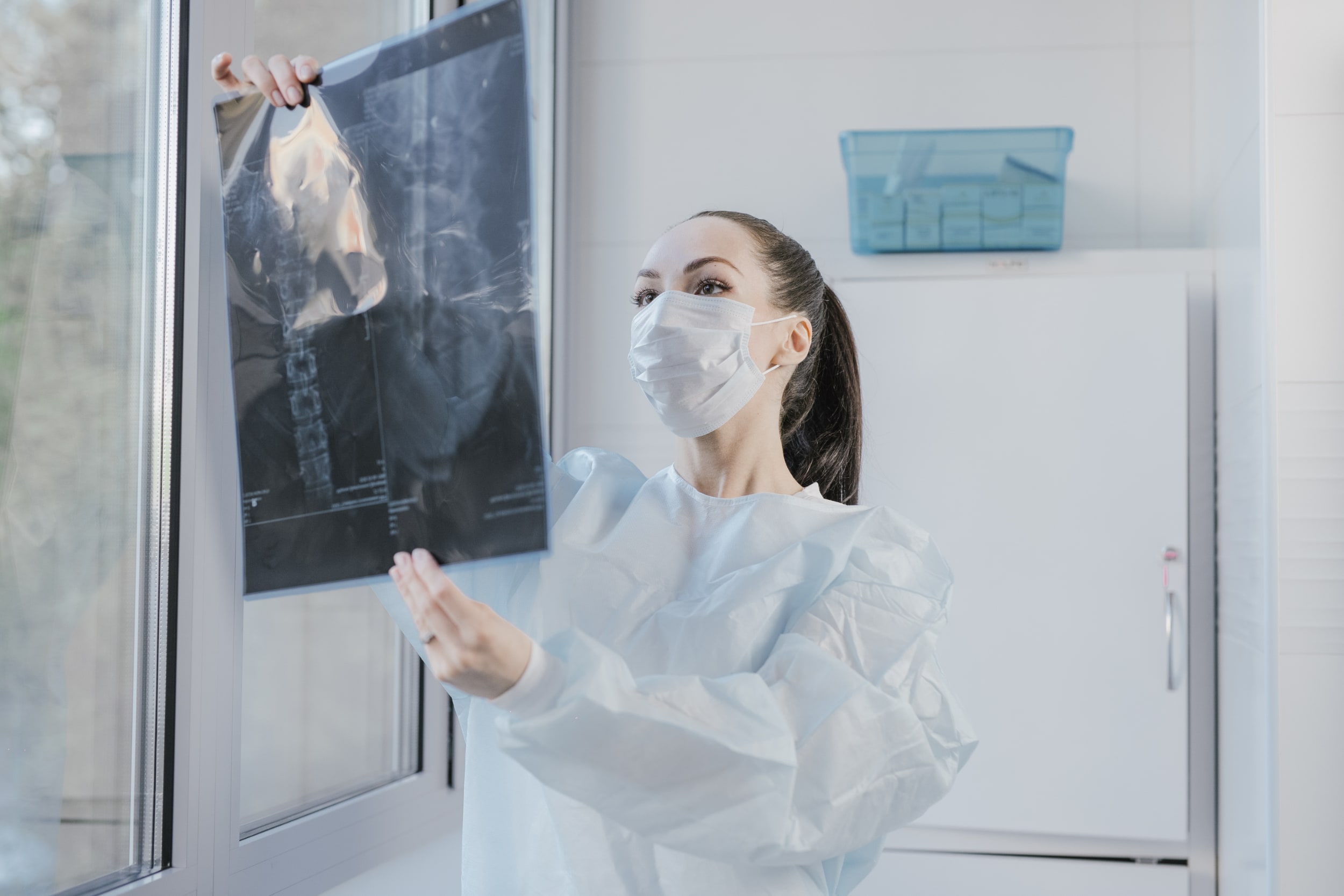 Sport Medicine
Our Sport Medicine Physicians perform a variety of procedures in office. These include cortisone injections as well as orthobiologics.
We treat the following conditions:
Osteoarthritis (of all joints in the body)
Rotator cuff injury (tears)
Shoulder bursitis/impingement
Frozen shoulder
Golfers (medial epicondylitis), and Tennis (lateral epicondylitis) elbow
Trochanteric bursitis

Inflammatory/degenerative disorders of the joints

Osteitis pubis
Carpal tunnel syndrome
Tendinopathy (patellar, quadriceps, adductor, hamstring, wrist)
Wrist injuries (ganglion cysts, TFCC injuries)
De Quervain's Tenosynovitis (blackberry thumb)
And many more, please contact the office for more information
---
Ultrasound Guided Injections
Our sport medicine team offers image guided injections in office. An ultrasound guided injection allows for accurate and safe delivery of medication to the site of pain. Depending on the location of your symptoms, an ultrasound guided injection may be performed to ensure accuracy of the injection.
Please call the clinic at 613-714-9449 or fax a referral to 613-714-9456.
Book with Dr. Sonam Maghera, or Dr. Keith Morgan for consultation.
Type Of Injections Available: