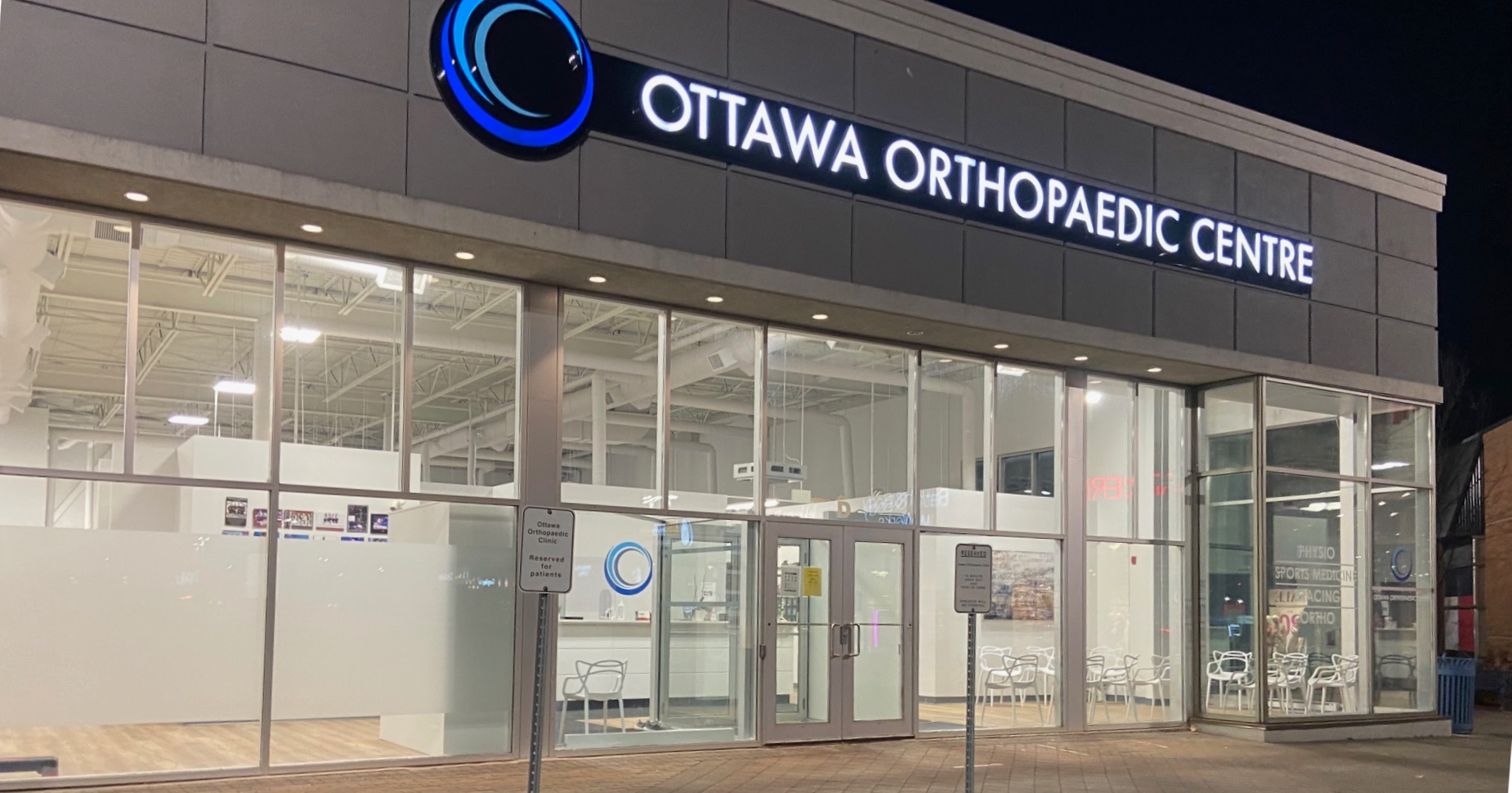 Our Team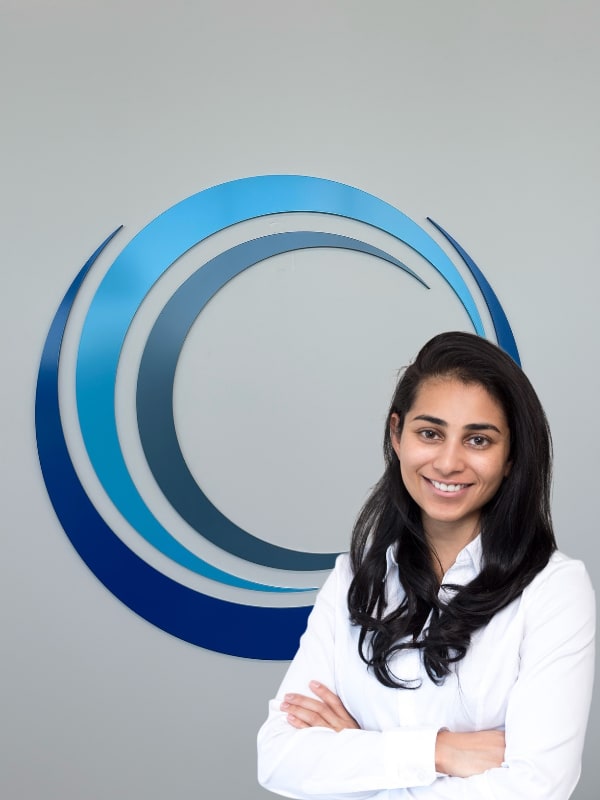 Dr. Sonam Maghera – BMSc. MD, CCFP (SEM), Dip. Sport Med
Dr. Maghera was born and raised in the GTA. She went to Western University to complete her undergraduate studies in both business and science (2013). She subsequently moved to Ottawa for medical school. She went on to complete her Family Medicine Residency (2020) and Sports and Exercise Medicine Fellowship (2021) at the University of Ottawa. She has been working at the Ottawa Orthopaedic Centre since they first opened their doors in early 2022.
Dr. Maghera is also actively involved in teaching medical students at the University of Ottawa and family medicine residents in the Department of Family Medicine. She has worked as part of the medical teams for The Ottawa Track and Field Club, Iron Man, and Skate Canada. She hopes to travel to the Olympics as part of the medical team in the future.
Dr. Maghera is a primary care Sport Medicine Specialist focusing on the diagnosis and treatment of musculoskeletal complaints. Dr. Maghera has also been trained in offering Sport Medicine procedures for patient care. These include Ultrasound guided injections (osteoarthrtitis, tendinopathies, bursitis) and the latest in Orthobiologics including PRP (Harvest SmartPrep3) and Hyaluronic Acid / Viscosupplementation (Monovisc, SportVis).
Dr. Maghera an avid rock climber, hiker, and dog lover. She has played organized sports since childhood (soccer, hockey, lacrosse) and advocates for movement-based medicine.
Services Offered
Consultation for MSK conditions
Call 613-714-9449 or fax a referral to 613-714-9456 to book with Dr. Sonam Maghera for consultation.